HOUSE OF PRAYER AND HEALING
Pastor Esther Emmons
Prayer Coordinator- Christine Armstrong

As a House of Prayer, God has been speaking of His deep love, calling us to pursue him, and drink from His well-spring of life. We realize that as His church, our prayers are powerful and effective, reaching over the walls to bring deliverance, redemption, and healing for all our loved ones, and those in our community. It is our deepest desire to sit at His feet, and be taught to love with abandon.

That is why we embrace these truths about God's House of Prayer revealed in Isaiah 56:1-7 and Matthew 21:13-14.

These Truths are:

God has a heart of fire for us to join Him in His House of Prayer

There we become more than sons and daughters that carry His everlasting name

By loving His name and serving Him in His House of Prayer

Through experiencing the joy He gives us there

Through declaring truth by His Spirit of Righteousness

By receiving healing and miracles from Jesus

And sharing God's outpouring with our family, community, and the nations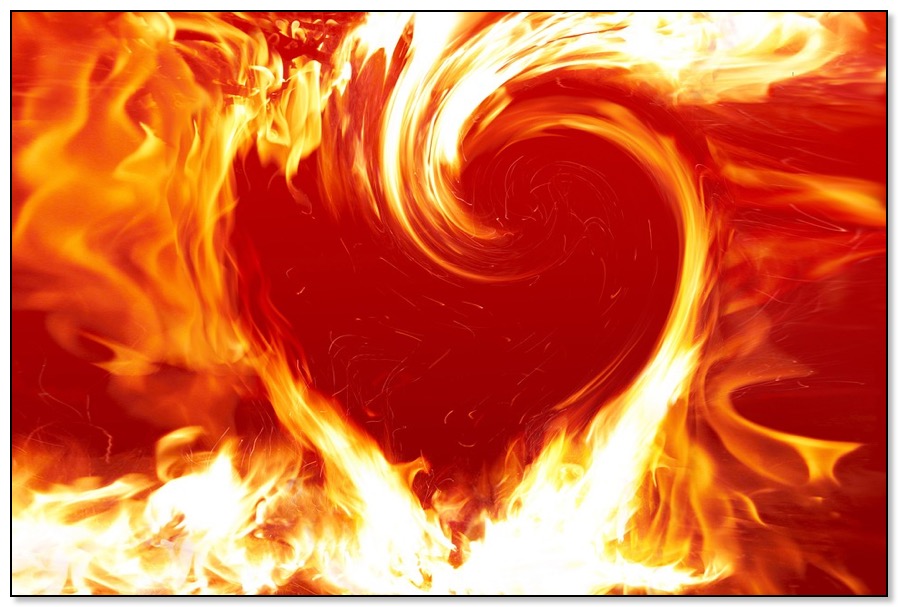 All are welcome to join us for different times and types of prayer opportunities:

Tuesdays 11-1 pm Prayer, Mentoring, and Worship in Pastor Esther's Prayer Room

Wednesday evenings 7-8 pm for our nation and other concerns as the Holy Spirit leads us in the sanctuary

Every third Friday of the month , Prayer Watch beginning at 4pm, until we know we have completed what God wanted us to do in the sanctuary

Sunday Mornings Pre-Service Prayer 9 am - 9:50 am in the left classroom of the education wing
.